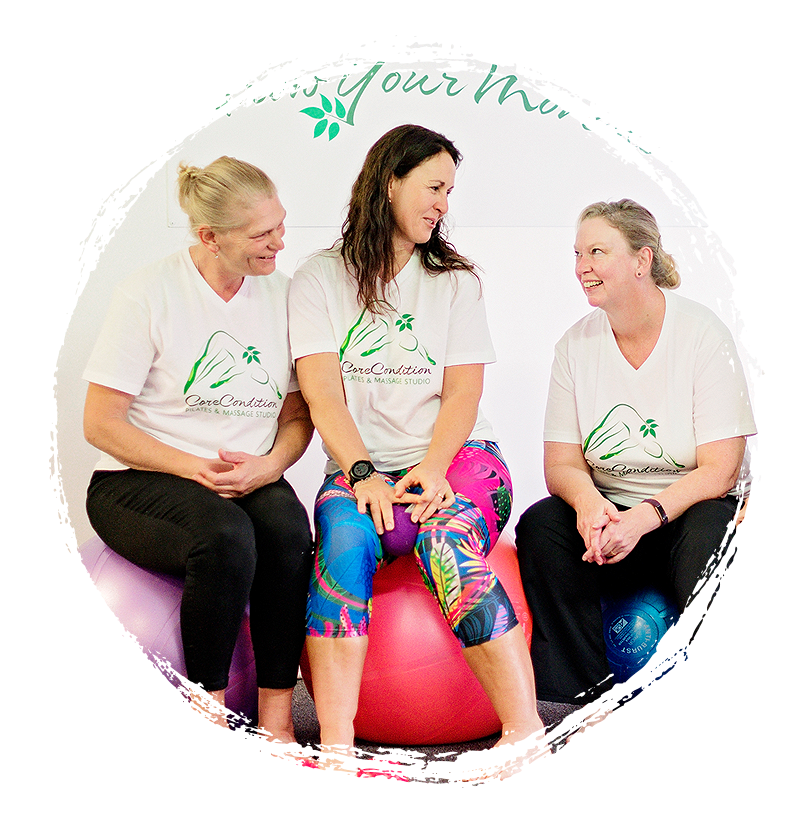 Hervey Bay is an exceptional place to work and live! It is well known for whale watching and the beautiful natural environment – vast beaches, islands and tropical climate. It's also a growth area, attractive to families and retirees.
The Studio has Pilates apparatus for Mat classes (a maximum of 8 people) and 3 Reformer beds, so you'll get to know your clients and be able to offer hands on corrections and support during classes.
Our clients are a mix of people who require rehabilitation, as well as those wishing to grow their movement experience.
Your new career could be just a click away! You'll need –
Certified Pilates teaching qualification, minimum Certificate IV
Member of PAA or PIA
CPR and First Aid certificates
Insurance
If you would like to have a no obligation chat about how you might be part of our Studio (even if we aren't advertising), best phone 0403 850 112 and Timi will contact you in confidence.
Otherwise, jump right in and send us your resume: info@corecpm.com.au
Get Excited

About
Movement