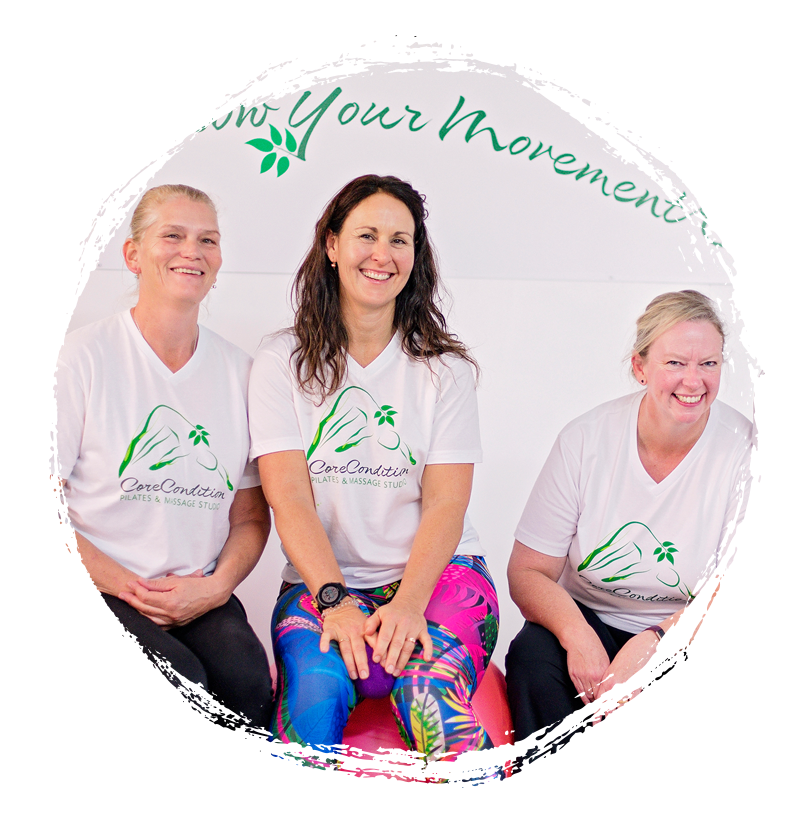 About Core Condition Studio
Core Condition Pilates and Massage Studio is a fully furnished studio that utlises both traditional Joseph Pilates inspired apparatus, as well as contemporary equipment. We offer personal Pilates instruction with the highest qualifications, and a detailed eye to technique and postural alignment.
We pride ourselves on providing tailored and personal programs in a small, friendly setting. No matter your Pilates experience or fitness level, our teachers will prescribe safe repertoire and suitable exercises that educate and challenge. We also help to progress and create positive change in people's bodies.
Owner and practitioner Timi Delahunty is passionate about what she does and it shows in her dedication to people from all backgrounds and ability levels. With over 7,500 teaching hours experience over the last 16 years, Timi and her team ensure everyone feels and experiences success at their own level.
It doesn't matter if you are wanting to improve balance, stay in shape, cross train to improve sporting performance, recover from injury or from delivering a baby, we can help you create and maintain lasting positive change in how you move and feel.
Why Choose

Core Condition Studio
Specialist Knowledge
Specialist knowledge with highly experienced and qualified instructors.
Personalised Instruction
Personalised Pilates instruction with the highest qualifications, and a detailed eye to technique and postural alignment.
Fully Equipped Boutique Studio
A fully equipped studio with both traditional and contemporary equipment.
Tailored Programs
Tailored personalised programs specific to each persons needs in a small friendly environment.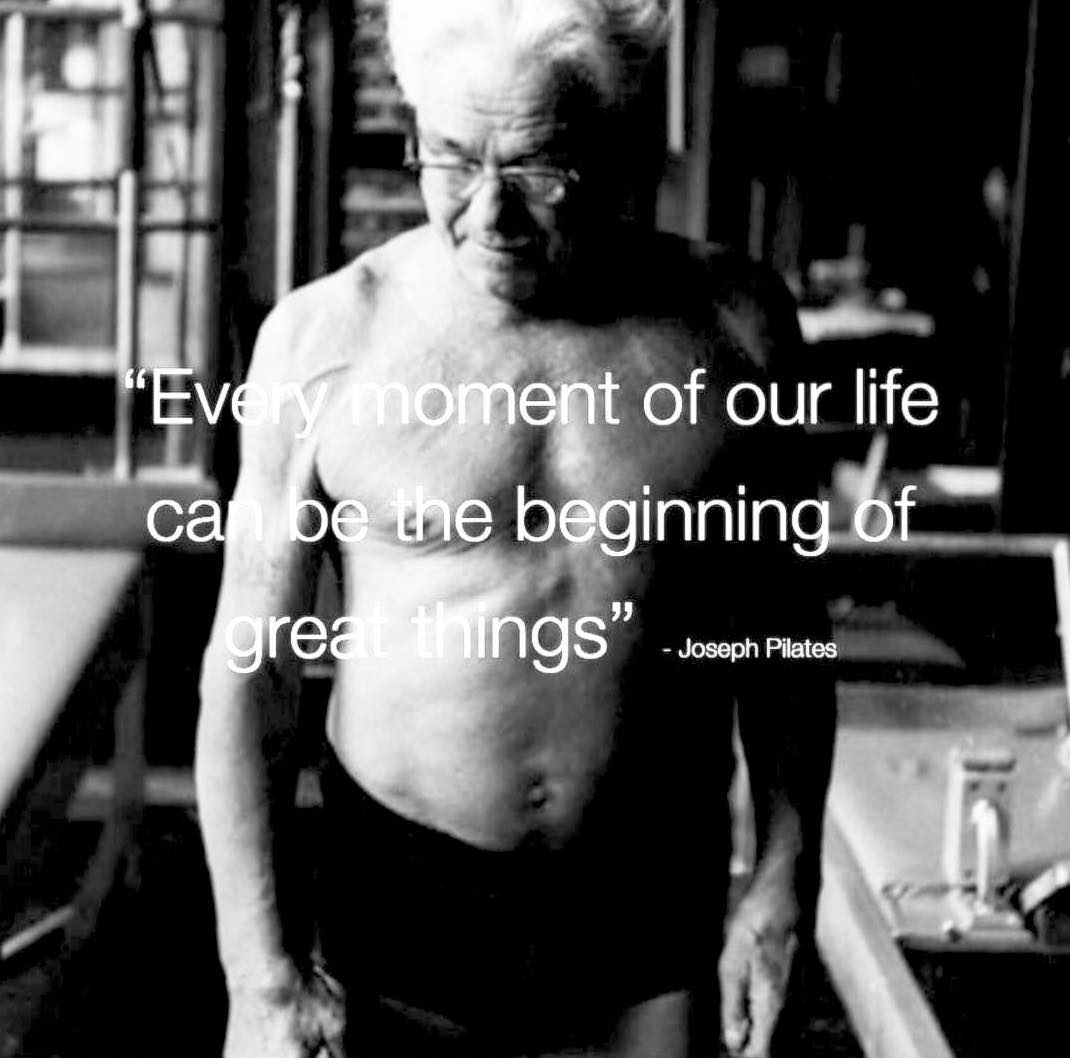 Joseph Pilates was ahead of the times when he created a movement methodology that we know as Pilates. Originally named 'Contrology', Joe states that, "Contrology is a complete co-ordination of body, mind and spirit… you first purposefully acquire complete control of your own body and then through proper repetition of its exercises acquire a natural rhythm and co-ordination…" We understand it now days to be a low impact, specialised movement system used to improve physical strength, flexibility & posture. While a lot of people associate Pilates as only 'core strengthening', when taught correctly, it goes far beyond this notion and does as Joe intended. To make a difference in the health and wellbeing of people's lives through movement.
Specialised Knowledge & Expertise
Instilled in all Joseph Pilates teachings is the value & necessity of:
Breathing which can challenge, assist, release & energise the body
Centring is an intrinsic connectedness. All work is to come from control over core stabilisers. Knowing how to work from the inside out.
Control movements are executed with focus, flow, precision & energy
Concentration as to what & how to create movement. Being able to refine, intensify & make more efficient. To reduce what is inessential.
Flowing Movement is to create continuous control
Precision is to be exact, particular & correct. To have the intention & ability to create efficient.
Additional contemporary principles
Alignment Balancing the mind and body though movement
Commitment Consistency and dedication to making the change and progression
With a well-qualified instructor, your Pilates experience will integrate these in each & every session.
Get Excited

About
Movement